Greetings Valued Members & Industry Stakeholders,
It is with great sadness that we write to share some heartbreaking news regarding one of our industry and community's most highly regarded, inspirational, and loved leaders.  Doug Hansen, Project Director at Fillmore Construction, and the Edmonton Construction Association's 2021 & 2022 Board Chair, passed away last weekend.  Doug leaves behind his wife and three daughters, sister and father. We would first like to extend our most sincere sympathies to his family, as well as his friends and coworkers at Fillmore Construction on behalf of the entire ECA Board of Directors, staff and membership.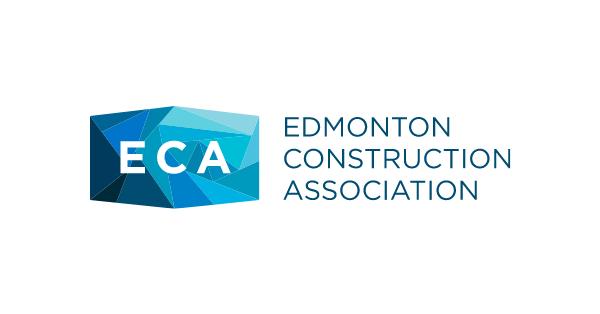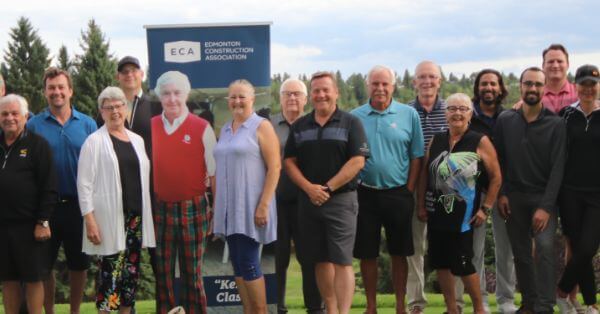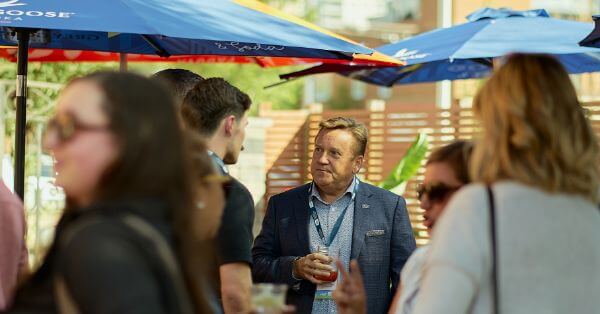 Doug's working career in construction spanned 36 + years, with over 29 years being at Fillmore Construction.  In that time, Doug was known as a strong relationship builder and collaborator, a problem solver, and an enthusiastic mentor and innovator.  Doug was also a person who seemed to perfectly balance a fantastic career, incredible family, industry leadership, volunteerism and more - all with grace and enthusiasm.  In his capacity as ECA Board Chair, Doug's energy and caring nature permeated our association.  We will miss his smile and his positive energy at the board table, around the office, and at ECA events.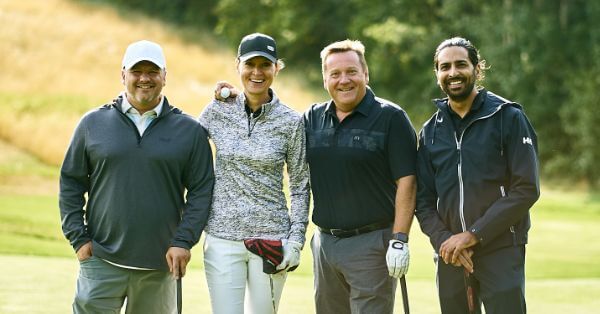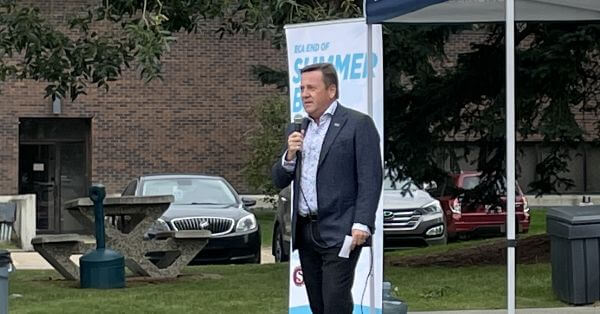 Doug leaves behind a legacy in this industry with the relationships he's built that we will all remember and cherish.
On behalf of the ECA Board of Directors, staff, and membership, we join Fillmore Construction in remembering Doug; an amazing man, husband, father, brother, son, friend and colleague.