The Tools for schools' program was brought in a few years ago as a way to ensure that students who are enrolled in industrial arts and related courses have access to tools, safety equipment, consumables and other related construction materials. The idea being putting tools in their hands to foster a love for working with their hands!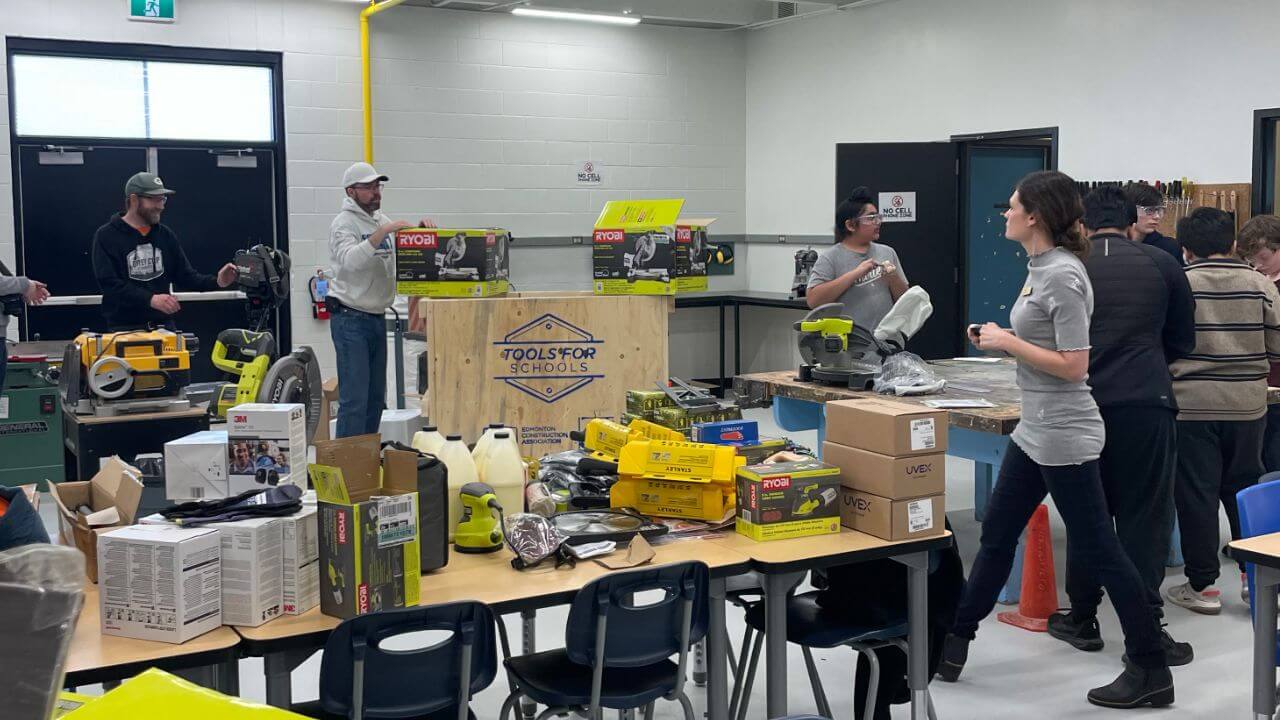 Junior high shop programs are where students are first introduced to the joy of working with hands and tools, igniting thoughts of trade, design, and construction careers in general. This is where our trades people come from and small efforts here to support and recognize these young people, validating their choices, will pay dividends for our industry for generations.
In 21/22, now called cycle one, we resurrected the program on a small scale to test the response and the effort needed to implement it. With just four programs supported, at the cost of $10,000, we had some very important realizations. The first being that the need was real, and that it was most acute in junior high shop programs.
2022 Tools for School Delivery
On Friday, April 8th, 2022, the ECA team, members of the ECA Board of Directors, and ECA Career Pathways Committee, in partnership with Home Depot, were excited to deliver over $10,000 worth of tools to 3 local schools as part of the ECA Tools for Schools program. This program seeks to get much-needed tools into the hands of students and introduce them to a career in construction.
2023 Tools for School Delivery
This year in 2023, the ECA, on behalf of its members, and with the support of Lafarge (PPE donation), Kerr Interiors (shop and warehouse space), Home Depot Canada, we delivered much needed tools, consumable materials, safety supplies, and recognition to these students and teachers that are preparing the newest candidates for our construction industry.
With an increased budget of over $70,000 we were able to reach 21 schools in the Edmonton Public and Parkland school division. It has long been our goal to not only get tools in the hands of the students, but to also recognize the amazing teachers who work tirelessly to help foster a love of building and working with their hands, in our youth.
We built on the previous successes and with the full support of the ECA Board of Directors grew the program to $75,000 total budget and the goal of supporting 20 school programs. Teachers we invited to pick tools and materials from a specific list but were free to also ask for specific items of need based on their shop and program needs. No two shop programs picked the same list, though all received a class set of PPE, and a crate a tool crate. Of particular interest to most shops were cordless tools as most of the spaces have limited wall outlets for power tools. The timeline for the project this year was greatly accelerated and took from November through to mid-February.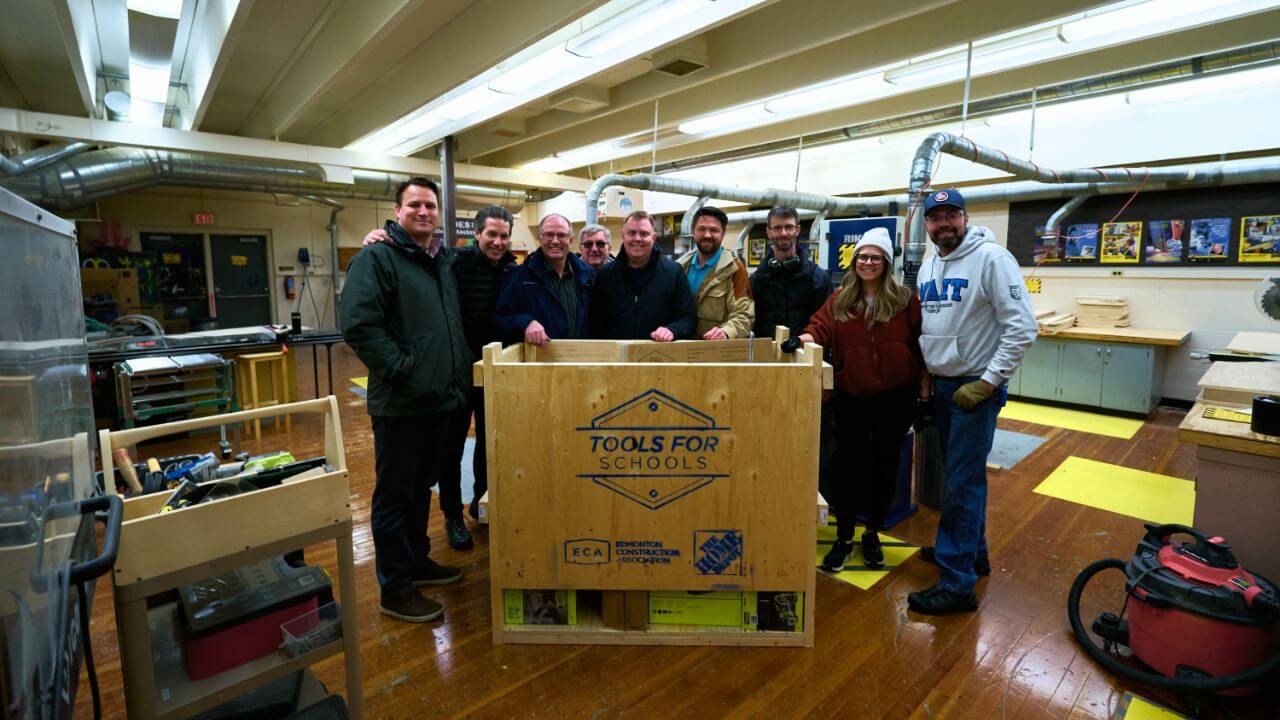 Expenditures in Cycle Two 2022/2023
Item / Description

 

Vendor

 

Value

 

Shop Support Equipment: shop aprons, carts, brooms

 

Various

 

$2,729 

 

Hand Tools: saws, chisels, tape measures, etc.

 

Home Depot

 

$8,999 

 

Cordless Tools: Ryobi for the most part, some DeWalt and Milwaukee

 

Home Depot

 

$19,139 

 

Power Tools: corded tools, saws, sanders, planers, vacuums.

 

Home Depot

 

$11,887 

 

Bench Power Tools: saws (table, mitre, band, scroll), thickness planers, drill presses

 

Home Depot

 

$3,076 

 

Bits & Blades: drill bits, saw blades for all types, router bits, sanding belts/discs

 

Various

 

$10,542 

 

Glue & Fasteners: gallon jugs of wood glue and wood screws.

 

Home Depot

 

$1,294 

 

Lumber: various 2x products and sheet goods

 

Home Depot

 

$6,296 

 

Teacher PPE: shop apron, marking and measuring gear, dust, & hearing protection

 

Various

 

$3,453 

 

Tool Crate:  held materials for delivery, marketing item, build challenge

 

Home Depot

 

$2,999 

 

Total:

 

$70,415 

 

LaFarge PPE Donation:

 

LaFarge

 

$13,545 

 

Kerr Shop and Warehouse Donation:

 

Kerr Interiors

 

$2,500 

 

Material Value delivered per Program:

 

$3,998 

 

ECA Costs: media capture, delivery truck rentals (4), marketing items

 

$4,300 

 

Cycle Two Cost Total:

 

$74,715 

 

Home Depot Pro-Extra Reward: (to be reinvested in future cycles)

 

$2,576 

 
Sean Tymkow, of LaFarage, represented the single biggest financial contribution. Their donation of $13,545 in personal protective equipment is such a wonderful contribution in two ways. First and foremost, it put high quality PPE in each shop space as this was a mandatory item. We felt it important that as part of this program we were offering these students the proper equipment to do the job safely. Beyond that, it gave back to each school approximately $400 that they could then apply to other tools or materials.
Thank you to our Partners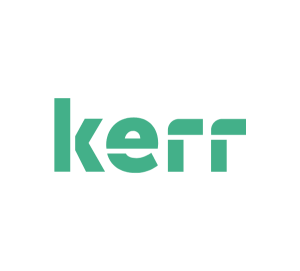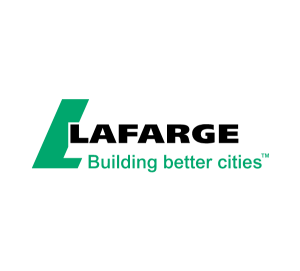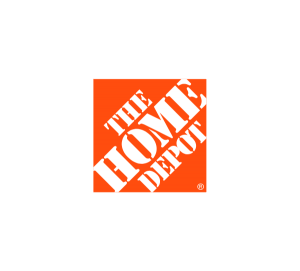 We are already looking forward to cycle three in 23/24. The learning from the efforts in cycle two will realize efficiencies in the ordering, logistical, and delivery efforts, maximizing value in both time and money. We are already in the process of contacting the Edmonton Catholic School board, as we are expecting to finalize the EPSB needs in cycle three. Our prime material partner, Home Depot Canada, is using the public relations success of cycle two to engage with tool manufacturers to secure deeper discounts and material/cash donations. Our committee, in consultation with the ECA board will look to maintain or even increase funding of this effort moving forward in hopes of providing the same level of support to more schools on a faster cycle.
ECA Members and Member Organizations looking to get involved with Cycle Three can do so in many ways:
1. Volunteer your time and skills to the various work bees: building crates, delivering crates to schools.
2. Donate PPE materials (gloves, eye/ear/dust protection).
3. Donate shop space for the crate build and storage.
4. Donate enclosed trucking support for moving crates (empty to HD, and full crates from HD to schools).
5. Donate new or lightly used tools, equipment, consumable materials, lumber, etc. from project surpluses.