Announcing ECA's New President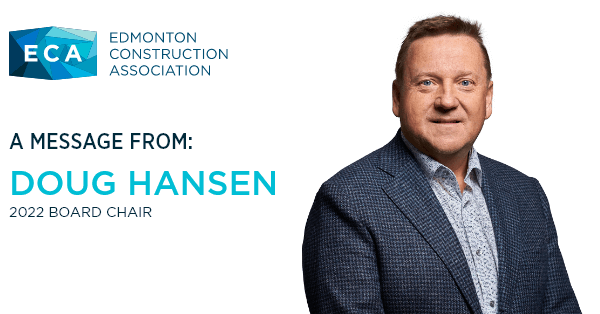 Greetings Valued Members & Industry Stakeholders,
On behalf of our Board of Directors & staff, it is my pleasure to announce David Johnson as the new President of the Edmonton Construction Association.  We are excited to welcome David to our already amazing team, and look forward to David bringing his experience and enthusiasm in leadership of the association.  David is Edmonton born and raised, and joins the ECA after many years of leadership at Alberta-based associations, including the Government Finance Officers Association (GFOA Alberta), Alberta Charitable Casino Operators (ACCO), and Alberta Municipalities (Formerly Alberta Urban Municipalities Association).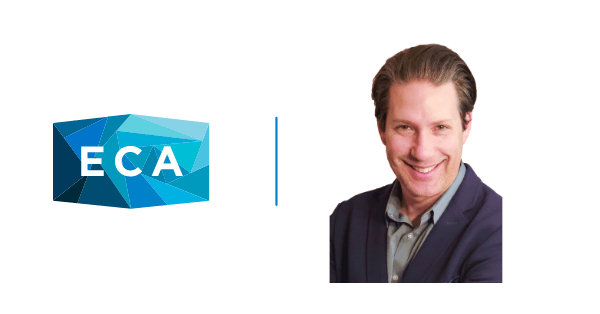 In his role as President, David will be responsible for executing on the strategic direction set forth by the Board of Directors, as well as ensuring that the ECA continues to be a leading construction association in Canada, advancing the industry in our region, and supporting the goals of our over 1,100 member firms.   David will also lead our operations team and ensure that our culture, events, education and stakeholder engagement remain unparalleled in our marketplace.
We look forward to all members connecting with David further in the weeks and months ahead, including virtually at our AGM this morning, and more personally, at our Builder Connect Luncheon on March 18th at the Edmonton Expo Centre.
On behalf of the 2022 ECA Board of Directors,
Doug Hansen
Chair, ECA Board of Directors