2023 ECA Election Results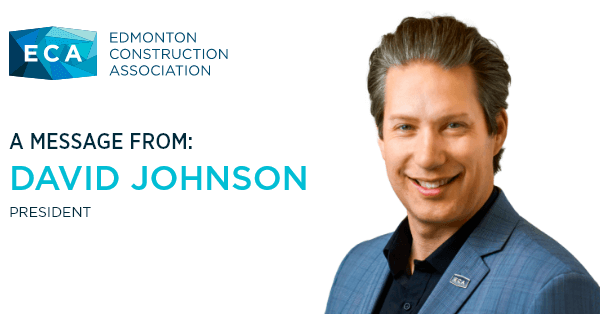 2023 Election Results
We're pleased to announce the election results for the 2023 ECA Board of Directors.
On behalf of our board and our membership, I congratulate the following newly elected director under the engineering category for the 2023-2025 term:
First term on the ECA Board: 
Steven Oosterhof •

DIALOG
We would also like to thank and acknowledge our current seated directors:
Derek Ciezki

 •

2022 Board Chair

•

SMP Engineering

 

Jen Hancock

• Chandos Construction

 

Andrew Sharman

•

University of Alberta

 

Peter Osborne

•

GEC Architecture

 

Bert DeBruin

• AltaPro Electric

 

Sean Tymkow

•

Lafarge Canada 

 

Darryl Wiebe

• Kerr Interior Systems

 

Leah Marchon

•

Lloyd Sadd Insurance B

rokers

 

Ben Wagemakers •

PCL Construction

 

 

Daniel McAllister •

HUB International Insurance Brokers

 

 

Ryan Christensen •

Delnor Construction

 

Dustin Bennett •

CCS Contracting



We sincerely thank our board for the expertise and many hours that they offer on behalf of our industry.  The work of the ECA Directors over the past 91 years continues to be a solid foundation for creativity, optimism, and healthy relationships that define our industry. 
The ECA Board of Directors and I look forward to seeing you at our Builder's Connect Luncheon (BCL), the premier gathering of all construction stakeholders and key leaders of the industry, on February 9, 2023 (please save the date).   
All the best in your business pursuits.
Sincerely,  

David Johnson
President
Edmonton Construction Association